NATURAL, SKIN-FRIENDLY AND LONG-LASTING WARMTH
Germany's first heat pad (since 1997)
Pingutherm - the heat pad without skin contact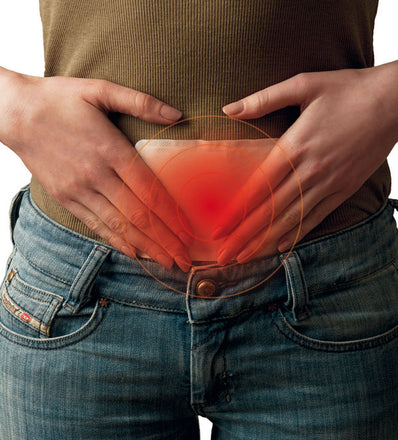 <transcy>Why this heat pad</transcy>
<transcy>The Pingutherm heat pads are not stuck to the skin. This makes them ideal for health-conscious, skin-sensitive or allergy-prone people. Thus, skin irritation is simply impossible despite high and long-lasting warmth. You can attach the heat patch anywhere on your body to your clothing and remove it without leaving any residue after use. It can promote blood circulation and is ideal for tension.</transcy>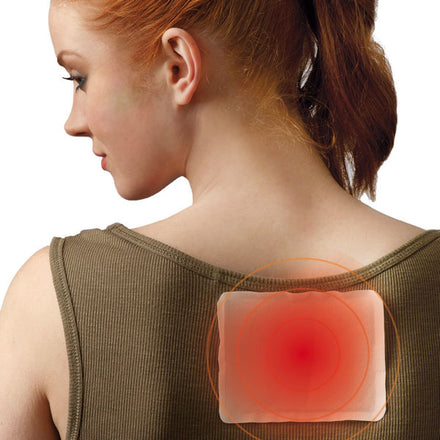 <transcy>What distinguishes this heat pad</transcy>
<transcy>• no direct skin contact
• approx. 12 hours at average of 53°C warmth • it is odorless
• no release of irritants
• deeply effective, soothing warmth
• for sticking on body-hugging items of clothing</transcy>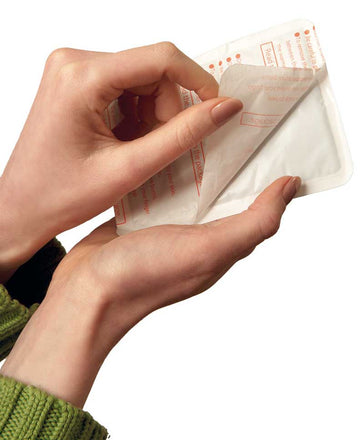 It's that simple to use
<transcy>• simply tear open the packaging
• peel off the adhesive film
• stick to body-hugging garment
• the heat takes effect after a few minutes</transcy>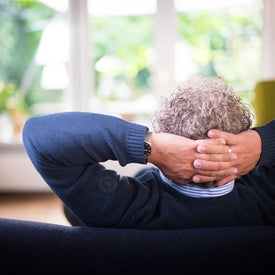 ◌ PHYSICAL WELL-BEING
This pad can help relieve tension in the neck or shoulders. Treat yourself to something good and increase your physical well-being.
◌ In the office and at work
People who have to spend a lot of time sitting with little movement can now breathe a sigh of relief. Simply stick this heat pad on your back and feel the soothing warmth and relaxation all day long.
◌ ON COLD DAYS
White mountains, a mountain hut and a place in the sun - what more could you want? If only it wasn't so cold. Simply put a Pingutherm heat pad on your back and the day is perfect.
<transcy>Pingutherm heat pad</transcy>
The Pingutherm heat pads are not stuck to the skin. This makes it ideal for health-conscious, skin-sensitive or allergy-prone people. Thus, skin irritation is simply impossible despite high and long-lasting heat development. You can attach the heat patch anywhere to your clothing and remove it without leaving any residue after use. It can promote blood circulation and is ideal for muscle tension.
Ingredients: iron powder, salt, ceramic powder, water and activated carbon
<transcy>Pingutherm saver packs</transcy>